Welcome to Episode 30 of the Prep Extra podcast presented by The Lincoln Journal Star.
Luke and Sam Tewes grew up with three other brothers. There was also a younger sister.
Things, uh, may have gone a little out of whack in the garden.
Luke, according to Sam, probably broke 12-15 bones along the way. Luckily Dad was an orthopedic surgeon.
"He was always throwing us home," Sam says.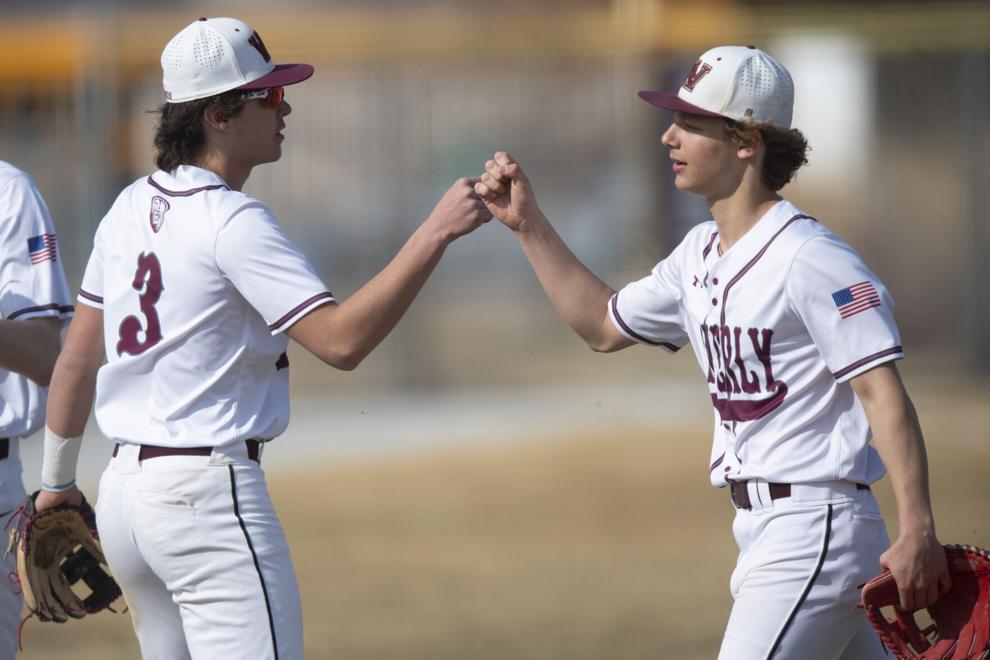 The sibling injuries are behind them, but the Tewes brothers still share a yard. Luke is in his third year as Waverly's baseball head coach, and when Sam retired from professional ball, he joined his older brother for three years as an assistant coach.
Bonded by baseball (and hunting), the Tewes brothers enjoy the experience. More so, they are having a lot of fun watching the 2022 Vikings grow before their eyes. Waverly beat top Omaha Skutt 4-2 in Monday's district final to reach the Class B state tournament, which begins Saturday at Werner Park in Papillion.
Waverly (13-13) will open against East Midlands Conference rivals Norris (20-6) at 10 a.m.
"It was really special for a lot of people," Luke said of Waverly reaching the state. "For us to come together as a team, as players, as a coaching staff to accomplish this, it speaks to a lot of people that we have in this team, in terms of the fight that we have."
Luke never played in a state tournament as he was pounding dirt for the Vikings. He was able to play with Sam for a season – Luke was a senior and Sam was a promising freshman – but now he has the chance to coach a Viking team in the state.
It wasn't hard for Luke to find a place on his coaching staff for Sam.
"He's the first person I would try to get to help me anyway just because of who he is," said Luke, who played college ball at DII Drury. "He knows he has a gift to share with the kids there, and I think he wanted to do that."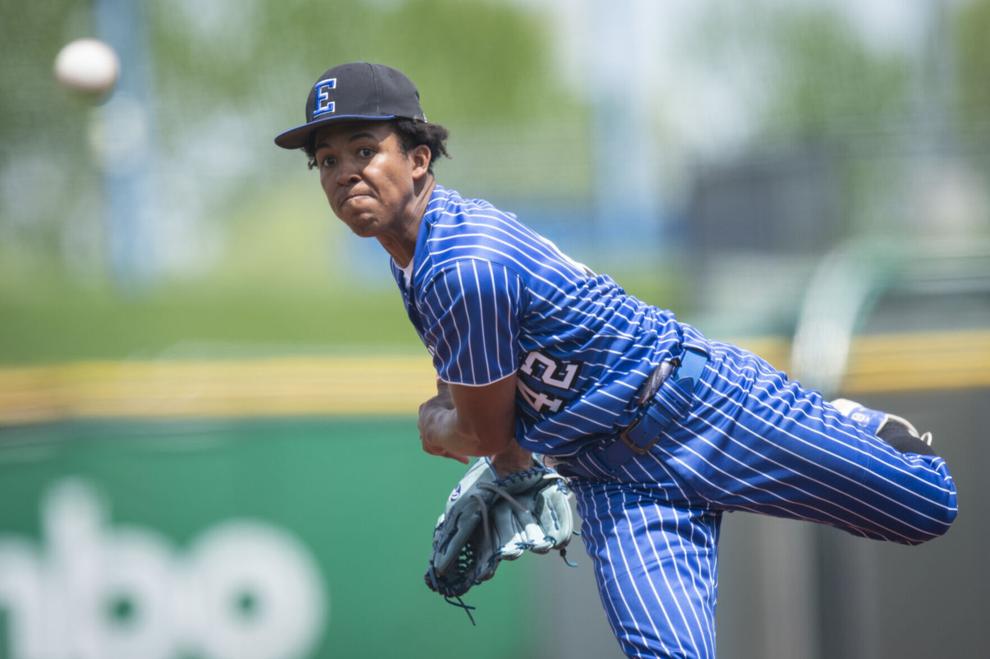 Sam was an eighth-round MLB draft pick by the St. Louis Cardinals in 2016. He played at the Single-A and Double-A levels, but injuries — including two Tommy John surgeries — continued to plague derail the former Journal Star Super-Stater, and after a short stint with the Mets organization, Sam retired from the game last summer.
He returned to Nebraska, was hired as an acquisition specialist at LeavenWealth in Omaha, and traveled to Waverly to train Vikings pitchers.
"It's been a treat to be on this side, especially doing it with your brother," Sam said. that you want to give back at some point, especially in college and, in my case, professionally.
"There are things you learn in hindsight, you're like, 'Oh, man, if I had approached things that way when I was 16, 17, 18, I could have done a lot more. .' It's always crossed my mind."
For the Tewes brothers, this experience is more than a chance to spend time with family. They each talk about the importance of giving back to the community and to the high school they attended.
"Just the coaching staff that we have and then the players, in terms of who we are, that's what matters most to us, and we really want that for the players," Luke said.
Said Sam, "None of us do the coaching to get some sort of recognition like this. We didn't come here to start a dynasty in any way, it's more of a service more than anything. attractive to come back to serve a community, and we were able to do that with each other."
Photos: Lincoln East wins, Lincoln Southeast loses in first round of state baseball tournament